The 31st Annual Meeting of the European Society of Thoracic Surgery is going to be held in June 4-6, 2023 in Milan, Italy: https://emma.events/ests2023/.
This time, SHC as well as its sister journals and books published by AME Publishing Company will be on display during this exciting academic event! We would like to seize this great opportunity to meet our authors, editorial board members and readers. Our booth Number is 65 and the floorplan of the exhibition hall is available below: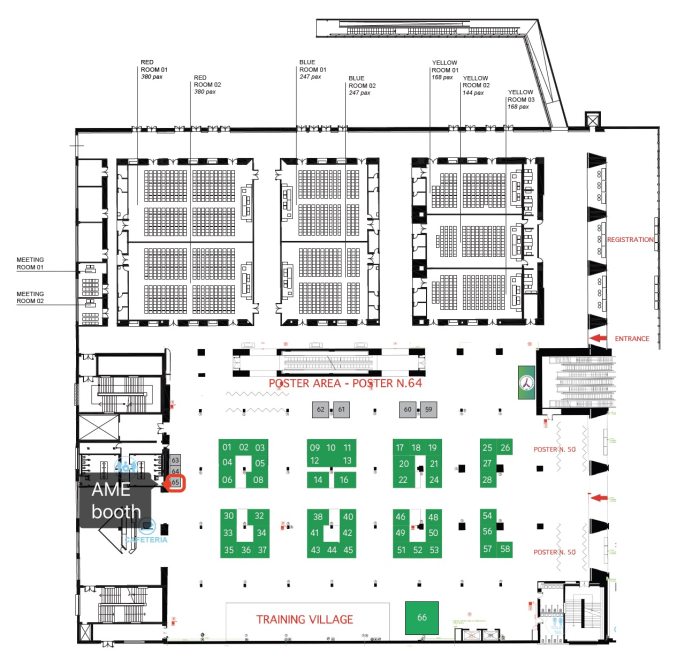 We warmly welcome you to stop by our booth when available and join us at the event in Milan!
---